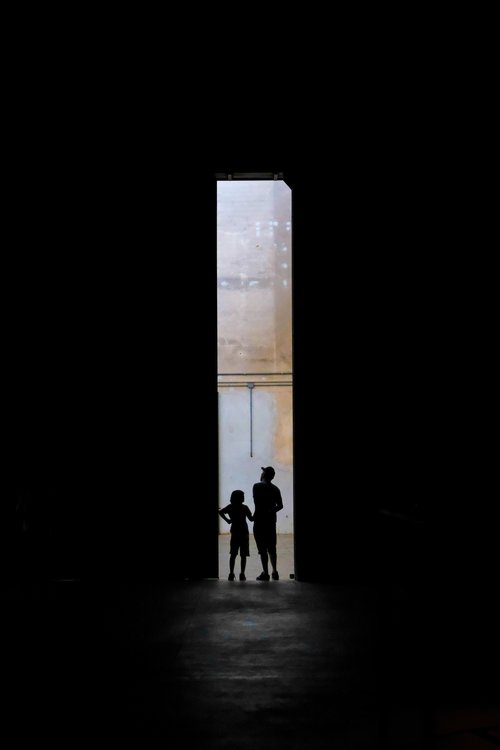 The Present
NAMAA stands today as a leader in real estate development and property management. Our ideology is centred around people, and each development is an embodiment of this philosophy, be it residential, administrative or commercial.
Naturally, NAMAA properties are world-class when it comes to standards and best practices, and we realise that this alone is not enough in today's world. Our developments are intuitive in the ways they address the needs of the entire community, and our mixed-use projects are designed with the expansion of human capabilities at the core.
Furthermore, NAMAA offerings are integrated and holistic, taking into account full-fledged facets of property management and facility management. aside an abundance of landmarks and milestones have decorated our journey, and the best is yet to come.